DiSC Assessment and Training
The DiSC profile is a non-judgmental tool used for discussion of people's behavioral differences.  Participants will complete a series of questions that produce a detailed report about their personality and behavior.  Participants will also receive tips related to working with people of other styles.
DiSC measures tendencies and preferences – patterns of behavior.  It does not measure intelligence, aptitude, mental health or values.  DiSC profile describes human behavior in various situations.  For example, the DiSC questionnaire asks about how you respond to challenges, how you influence others, how you respond to rules and procedures, and about your preferred place of activity. It does not measure every dimension of your personality.
The DiSC model discusses four reference points:

Dominance – direct, strong-willed and forceful
Influence – sociable, talkative and lively
Steadiness – gentle, accommodating and soft-hearted Conscientiousness – private, analytical and logical
Seating is limited. Register now!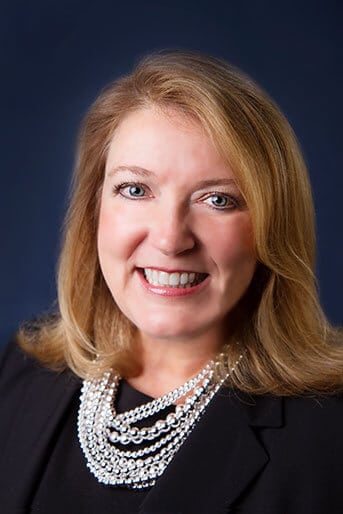 Vice President of Business Consulting / CHRO
With more than 20 years of experience in Human Resources, Karen Shannon is a trusted advocate and adviser to her clients. She uses her extensive knowledge of regulations and experience with world-wide clients to help businesses create business and HR strategies that have saved upwards of $7 million. A graduate of Drury University, Karen is actively invested in seeing our community, and the businesses that reside within, succeed.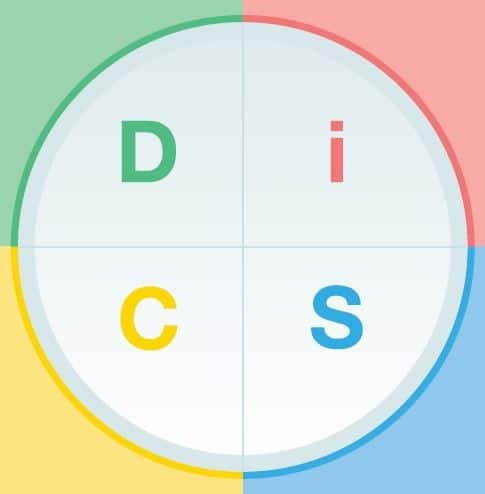 Custom, Interactive Forum!

This program is valid for 3 PDCs for the SHRM-CP® or SHRM-SCP® *
To purchase online click below:
*Ollis/Akers/Arney - HR Consulting is recognized by SHRM to offer Professional Development Credits (PDCs) for SHRM-CP® or SHRM-SCP®. For more information about certification or recertification, please visit www.shrmcertification.org.