Employee Benefit Captives: Another Alternative?
Employee Benefit Captives: Another Alternative?
As employers continue to struggle with finding ways to control and manage health insurance costs for their valued employees, we also continue to seek options and alternatives for our clients to consider in managing those costs as well. Join us for another presentation by Brian Johnston, with Jackson Lewis P.C., as he explains how employee benefit captive arrangements can be a useful tool in gaining control and effectively managing health insurance costs in the current environment. 
Thursday, April 11th, 2019
Lunch - 11:30 a.m. | Presentation - 12:00 p.m.
Ollis/Akers/Arney - Springfield Office
2274 E Sunshine St, Springfield, MO 65804
Specifically, he will present information on the following topics: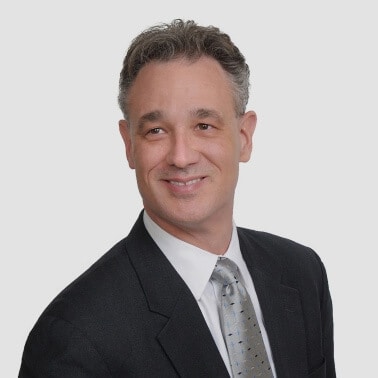 Brian M. Johnston is a Principal in the Overland Park, Kansas office of Jackson Lewis P.C. He has more than 26 years of dedicated employee benefits experience representing public and private businesses, government entities, third party administrators, and other insurance and retirement service providers on a variety of employee benefit matters. 
Be sure to check back for future events!
Seating is limited. Register now!
[wpforms id="1055" title="false" description="false"]