Resolving Workplace Conflict - Communicating for Success
Resolving Workplace Conflict - Communicating for Success
Today's business environment presents new and growing challenges forcing organizations to continually increase productivity, improve quality, shorten cycle time, and reduce costs.  Survey after survey confirms that people are working longer and harder at jobs that are more complex and have a wider range of responsibilities.  At the same time, the way people work and communicate with one another is changing, creating added stress and complexity.  An unfortunate but natural byproduct of these challenges is conflict.  While conflict can lead to discoveries such as new ideas and innovative breakthroughs, it can, if allowed to escalate, result in damage to critical working relationships. 
Thursday, September 24, 2020 | 8:30am – 12:00pm
Silo Ridge Golf & Country Club
4551 Fairway Drive
Bolivar, MO 65613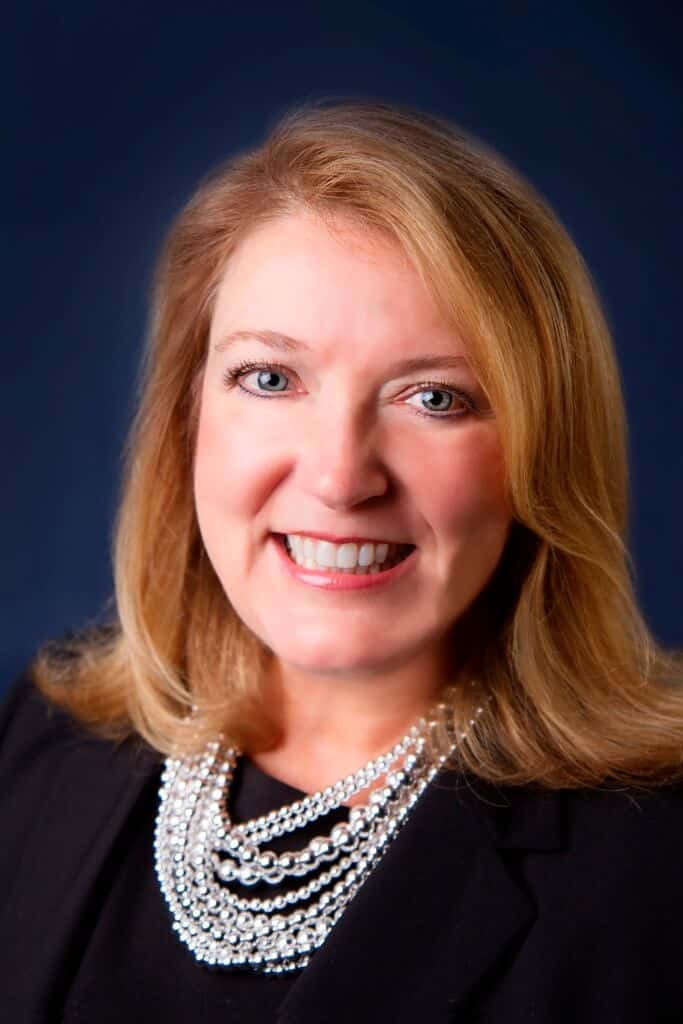 Vice President of Business Consulting / CHRO
With more than 20 years of experience in Human Resources, Karen Shannon is a trusted advocate and adviser to her clients. She uses her extensive knowledge of regulations and experience with world-wide clients to help businesses create business and HR strategies that have saved upwards of $7 million. A graduate of Drury University, Karen is actively invested in seeing our community, and the businesses that reside within, succeed.
Custom, Interactive Forum!

This program is valid for 3 PDCs for the SHRM-CP® or SHRM-SCP® *
*Ollis/Akers/Arney - HR Consulting is recognized by SHRM to offer Professional Development Credits (PDCs) for SHRM-CP® or SHRM-SCP®. For more information about certification or recertification, please visit www.shrmcertification.org.